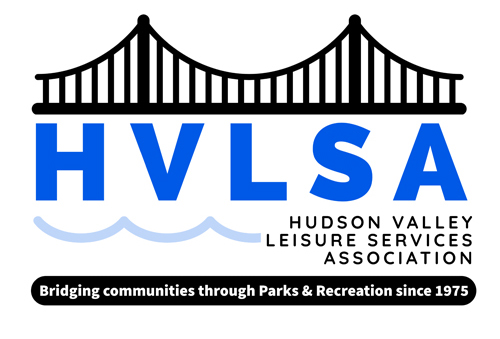 Upcoming Meeting:


Recreation Roundtable: Field and Facility Usage and Maintenance


Date/Time:
Wednesday November 17th, 2021 12pm


Location:
Town of New Windsor Community Center
555 Union Avenue, New Windsor, NY 12553 845-565-7750 (the Community Center is located in back of the Ambulance Corp Building)

Presenter: Recreation Roundtable


Session:
The meeting will start with lunch at the Community Center and then we will head over to Kristi Babcock Memorial Park at 660 Mt. Airy Road, New Windsor, NY 12553 to discuss facilities, field usage, equipment, etc. Members are encouraged to invite their maintenance staff to attend the meeting and they will be our guests today and won't have to pay for lunch.
Each person attending will need to RSVP using the link below.

Register by November 12th so we can get our lunch order in.


FEE:
$25 includes lunch or Free with HVLSA Deluxe Membership
To become an HVLSA member please click link below

For Information reach out to Matt Veronesi
[email protected] or at 845 629 1260