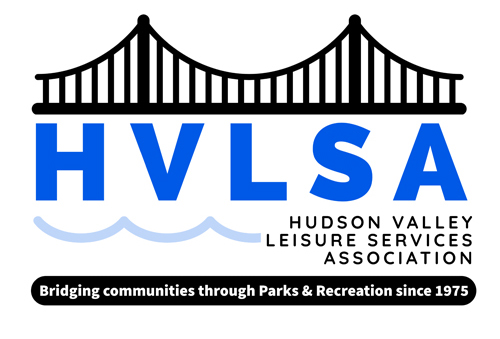 Upcoming Meeting:


Recreation Roundtable: Summer Wrap Up


Date/Time:
Wednesday September 29th, 2021 12pm


Location:
Camp Hillcroft
1562 Route 55, Lagrangeville, NY 12540

Presenter: Recreation Roundtable


Session:
This session will discuss how Summer Camp Programming went for everyone in 2021 as well as a tour of the Hillcroft Camp Grounds. Parks & Recreation professionals will be able to see how their operation works while we discuss summer season strategies in regards to logistics, staffing, programming, and more.
Each person attending will need to RSVP using the link below.


FEE:
$25 includes lunch or Free with HVLSA Deluxe Membership
To become an HVLSA member please click link below

For Information reach out to Matt Veronesi
[email protected] or at 845 629 1260