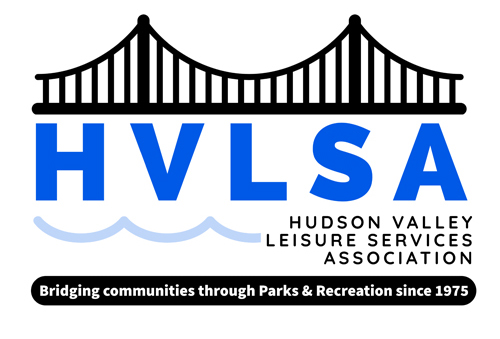 Upcoming Meeting:


Adult Outdoor Survival & Team Building


Date/Time:
Wednesday November 18, 2020 12pm


Location:
Bowdoin Park
85 Sheafe Rd. Wappingers Falls, NY 12590


Presenter:
Dave Beck- Dutchess County Parks Naturalist


Session:
At this session you will be introduced to a new outdoor survival and teambuilding program which is geared toward outdoor adventure and perfect for any teams. Attendees will get overview of the program and learn basic survival skills. If you were lost in the woods for 36 hours, would you make it? Come dressed to be outside and do a little fire building.


FEE:
$25 (includes lunch)
MAKE CHECK PAYABLE TO: HVLSA
(Free with Deluxe HVLSA Membership)

For Information reach out to Matt Veronesi
[email protected] or at 845 629 1260