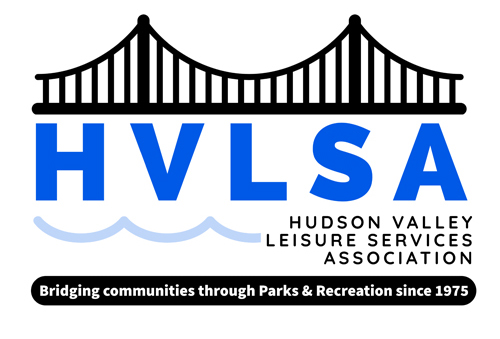 Upcoming Meeting:


Facility Management/Summer & Fall Events


Date/Time:
Wednesday April 28, 2021 12pm


Location:
Freedom Park
212 Skidmore Road, Pleasant Valley, NY 12569 845-452-1972

Presenter: Recreation Roundtable


Session:
This Recreation Roundtable will discuss facility management during the summer months as well as planning for upcoming Summer & Fall events. We all know that recreation programming goes hand in hand with support from our facilities and grounds crews. We will take a tour of Freedom Park and all their amenities. Please invite any facilities staff to be part of this discussion. Each person attending will need to RSVP using the link below.


FEE:
$25 includes lunch or Free with HVLSA Deluxe Membership
To become an HVLSA member please click link below

For Information reach out to Matt Veronesi
[email protected] or at 845 629 1260