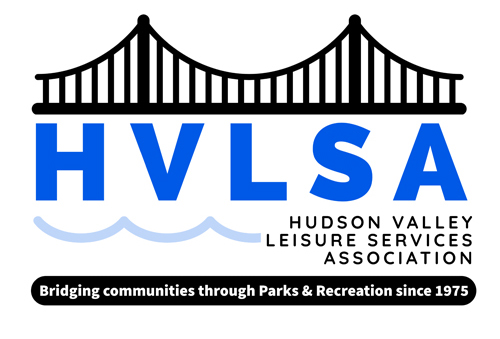 Upcoming Meeting:


Recreation Roundtable:

April Meeting


Date/Time:
Wednesday April 27th, 2022 12-2pm


Location:
Germonds Park Town of Clarkstown
185 Germonds Road, West Nyack, NY 10994
Picnic Shelter (Far Right of the Parking Lot)

Presenter: Recreation Roundtable


Session:
Meeting will consist of two different collaborative tracks where seasoned and rising professionals in Parks and Recreation can share and learn from one and another. We will be discussing Waterfronts including pools. Lifeguards, maintenance, etc. as well as take a tour of the pool at Germonds Park.


FEE:
$25 includes lunch or Free with HVLSA Deluxe Membership

For Information reach out to Matt Veronesi
[email protected] or at 845 629 1260